With qualifications from the University of Melbourne (Australia), the Università per Stranieri di Siena (Italy), and Paris Sorbonne University (France), Josh is a highly trained and dedicated educational professional. He has taught in a huge range of contexts, from schools to universities to private students of all ages, and delivers specialist workshops in music, comedy, poetry, performance, and more.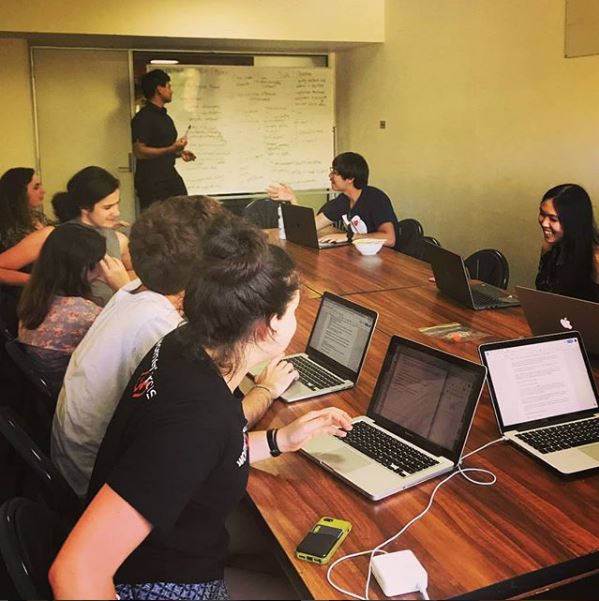 JOSH CAKE IS AVAILABLE FOR:
- Tutoring in one-on-one tailored programs for pianists, guitarists, composers, comedians, poets, and more
- Workshops on music, comedy, poetry, performance, communication, and practical skills for the arts industry
- Masterclasses and consultations for developing artists and industry professionals
This is merely a list of examples of teaching work that Josh Cake has already delivered. If you are looking for something that is not on this list, please send an enquiry - he will either be able to provide you with a teaching service, or do his best to recommend another educator. Josh is passionate about education and sharing skills, and is always happy to assist people with their learning goals.
Contact
Want to hire Josh Cake for your next workshop? Looking for consultations, tutoring, or something we haven't mentioned?
Please provide as much information as possible about your request, and our team will be in touch with you shortly.